---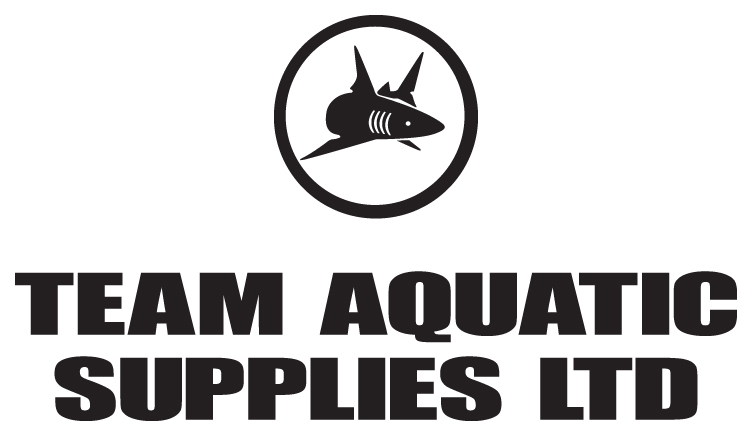 ---
Swim Alberta's 2017-2024 strategic plan provided the perfect backdrop for the introduction of the Future Coaches Program in spring of 2017. As we continue to strive towards providing our coaches with opportunities to develop alongside our strategic directions, such as to "lead and inspire a culture of professionalism," we are thrilled to make this program an annual opportunity in Alberta.
Sponsored by Team Aquatic Supplies
Purpose:
To design a development program for coaches and Head Coaches (outside the deliverables of the NCCP) that enhances the information, education and services available to club level coaches and Head Coaches pursuing ongoing development that provides for positive working relationships, informed decision making to support development of athletes and professional coaching improvement.
Objective:
This program will establish a learning environment for developing coaches to expand on content introduced in the NCCP program and further elaborate on topics, trends, professional skills and developing athletes. While this program does not replace the NCCP requirements, it will offer an opportunity for developing coaches to network, learn and share experiences with other like-minded individuals, supporting a mindset for growth and ongoing development.
Outcomes:
The program will focus on a capstone project for each coach. This project will be identified at the beginning of the program and will focus on their individual sport and experiences using reflection strategies. Overall outcomes for this program include the following:
Professional Growth for Coaches, reflection and self-awareness
Leadership & Communication
Integrating Sport Sciences into training
Mental Wellness and Athlete Lifestyles skills
Target Audience:
The target audience for this program are registered club coaches who have experience coaching athletes in the Learn to Train, Train to Train and Train to Compete stages of the AAD pathway who show initiative in professional growth and look to prepare for professional developmental opportunities such as tour teams, etc.
Application Process:
Information on applications coming soon.