The first Swim Alberta meet of the season is kicking off at the Spray Lake Sawmills Family Sports Centre in Cochrane, AB this weekend January 25-26th 2020 for Winter Festival South. Winter Festival is a fantastic opportunity for females aged 10 & under and males 11 & under to have their first taste of a provincial level competition and experience finals. Approximately 200 swimmers from Southern Alberta are expected to attend the competition.
Swim Alberta is excited to announce that Canada's National Team Member and World Junior Championship Medalist Cole Pratt will be visiting Winter Festival South to meet swimmers, sign autographs and be available for photos between 12:30p-3:30p on the Sunday.  Swim Alberta would like to thank Team Aquatics for donating the draw prizes. Thank you as well to our host club the Cochrane Comets Swim Club.
There will also be Youth Recognition Awards given out on Sunday sponsored by Esquire. Coaches will also have a PD Seminar Opportunity on Sunday at 10:30am-12:00pm.
For all information regarding the Winter Festival South including information and registration for the Coach PD Day please visit our event page: https://swimalberta.ca/me-events/winter-festival-south-2/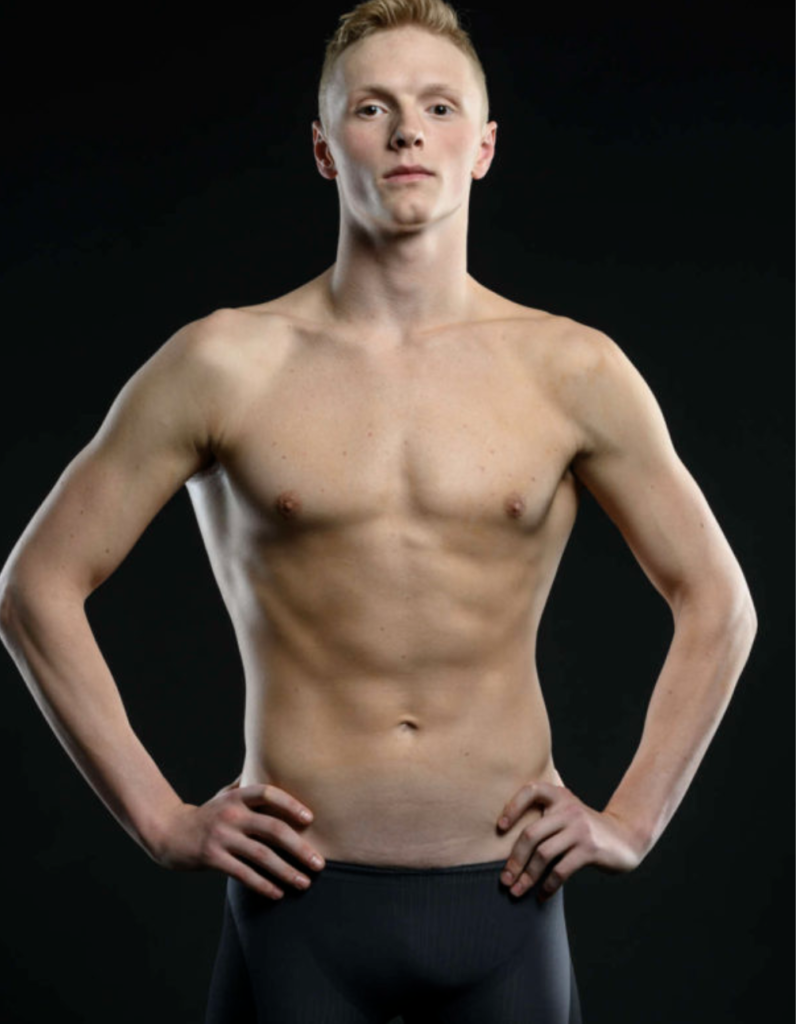 Cole Pratt
Cole currently swims with Cascade Swim Club out of Calgary. Last Year Cole received Bronze at the FINA World Junior Swimming Championships for the 4×100 Medley Relay. He won 13 gold medals at the 2019 Western Canadian Championships. He also placed Silver in the 200m backstroke, 100m backstroke and 200m individual medley relay and bronze in the 200m butterfly at the 2019 Canadian Swimming Trials.
Photo courtesy of Swimming Canada.